State-of-the-Art Tutoring
BIOL 200, McGill University
(Molecular Biology)
The physical and chemical properties of the cell and its components in relation to their structure and function. Topics include: protein structure, enzymes and enzyme kinetics; nucleic acid replication, transcription and translation; the genetic code, mutation, recombination, and regulation of gene expression. Prerequisite: BIOL 112 or equivalent. Corequisite: CHEM 212 or equivalent.
BLUNDER and LEARN with Hit the Books! "By seeking and blundering we learn." – Johann Wolfgang von Goethe
...
One-to-One Tutoring: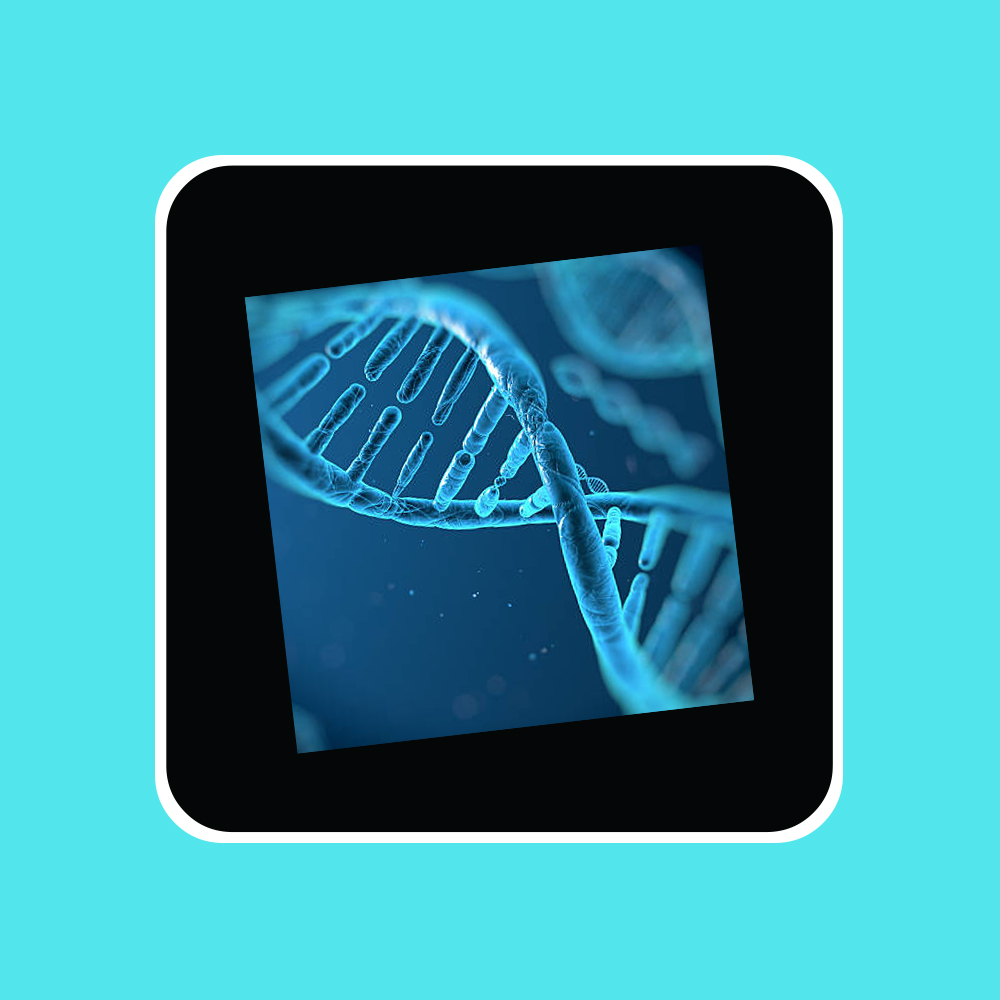 Flexible, focused, fantastic! Take advantage of up to a 30% discount for your first session. Read about your potential tutors below and contact us to book your first session now!
When you are completely satisfied with your first session, you can register for a study package. Read more about our study packages: what they are and how they work.
Make Your Own Group:
Available for Mini-Groups (3-7 students) and Groups (8-20 Students). Contact us with your group members' availability and contact information to get started!
Mini-Group (3-7 students):
Get together and save more! Start with a discounted 1st session. After, you can register for one of our low-cost Mini-Group Study Packages. You have the opportunity to make the entire course FREE for yourself (or for one student), using our BaF (Bring-a-Friend) program.
Are you a group of only two students? See our Two-Student Study Packages here.
Group (8-20 students):
Make a group and save even more! See our Group Study Packages.
Hit the Course in a Mini-Group or Group for an intensive exam prep/crash course and/or Weekly Review.
Potential Tutors:
-
Neil
Neil is currently a PhD Candidate in Microbiology and Immunology at Université de Montréal and holds a Master's in the same field, as well as a Bachelor's degree in Biology from Concordia. He is highly experienced in tutoring a wide range of biology and biochemistry courses. He is knowledgeable and approachable, excellent at explaining complex topics, and we are happy to have him on our team at Hit the Books!
Book a session with Neil now!
Contact us with your course material and availability. About Trial Sessions / Study Packages
-
Neda
Neda is currently a PhD Candidate in Immunology at McGill University. Holding a Master's Degree in Biology from NUS and Cambridge University, she is one of the most valuable assets in our team at Hit the Books. She loves sharing her knowledge of biology, genetics, biochemistry, physiology and pharmacology! Her enthusiastic approach to teaching helps students remember difficult facts and thoroughly understand their course material.
Book a session with Neda now!
Contact us with your course material and availability. About Trial Sessions / Study Packages