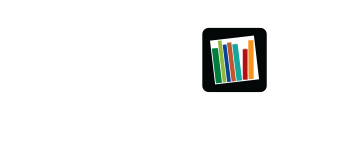 Search for Your Course and Book a Tutor NOW!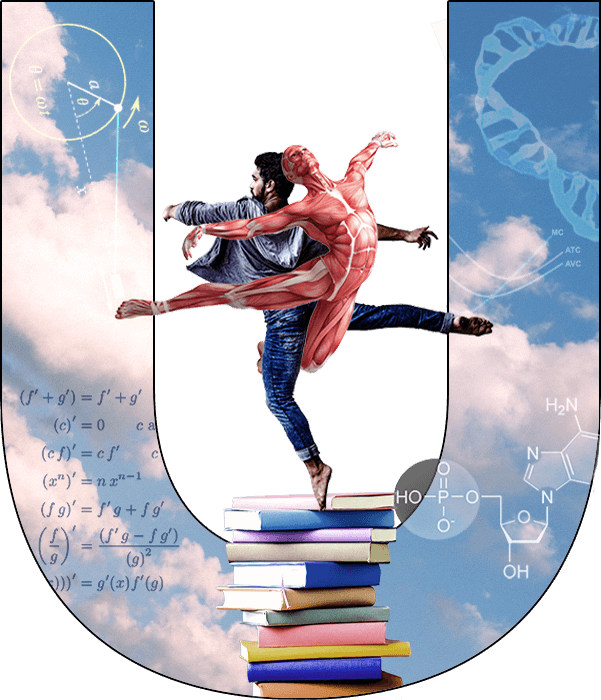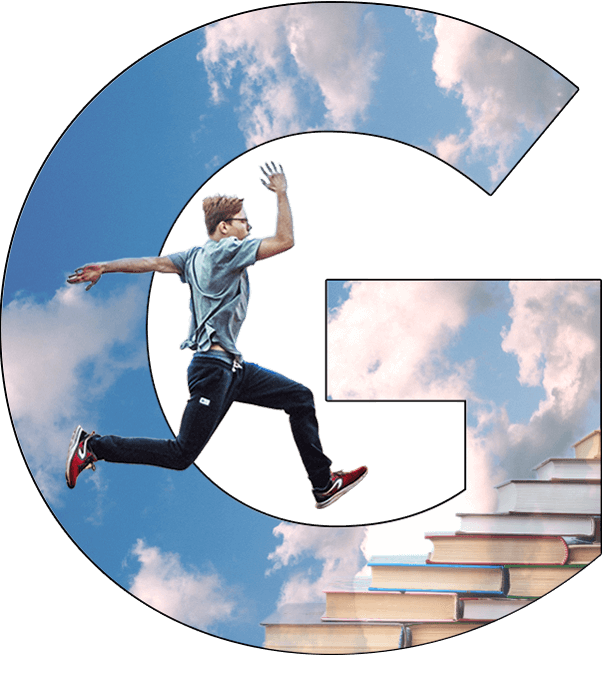 Big Dreams Require Bigger Effort!
Hit the Books and boost your Study Power.
Hoping to get into a competitive Graduate program? Get ahead of the competition with our unique Study Packages! Or maybe you need a bit of help choosing the right path forward? Our Academic Advisors can help you define your goals and make a solid plan to meet them!
Good to Know: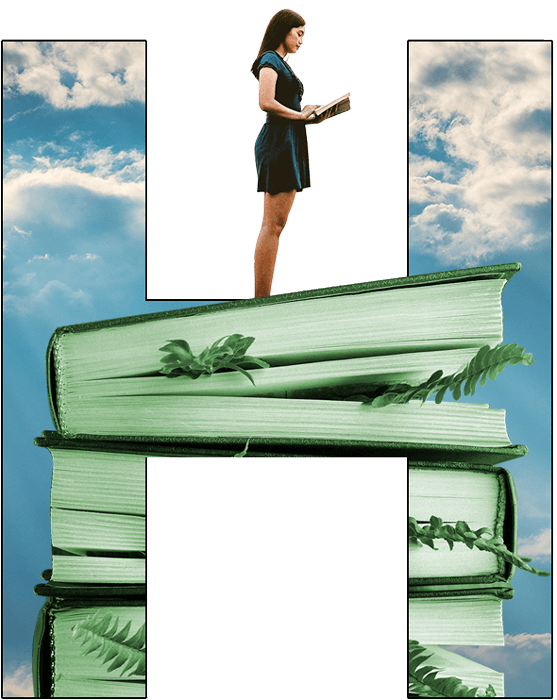 Continued Success in Your Classes is Possible with Hit the Books!
Summer break is fast-approaching! We can help your child reach their full potential and end the school year on a high note!
Our expert tutors are well versed in designing fun, engaging and rewarding lesson plans. From basic tutoring services to in-depth preparation for high school entrance exams, we can help! Check out our services, before remaining time slots are taken!
Good to Know: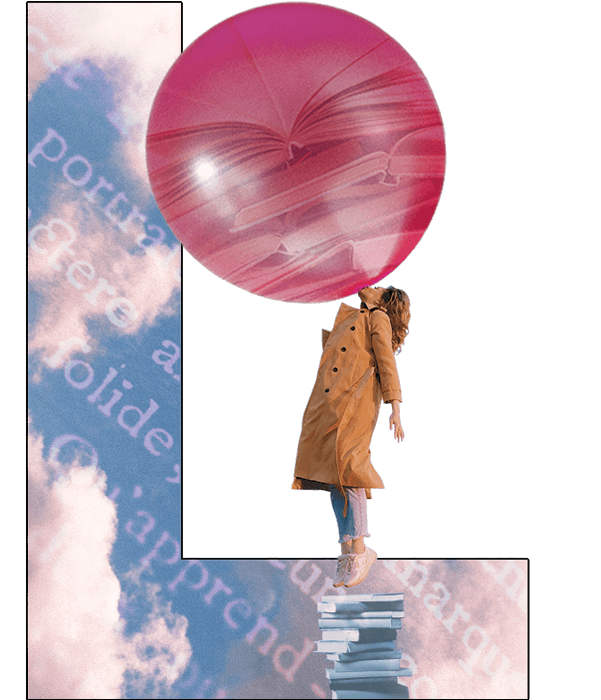 Wherever you're headed, Hit the Books can help you communicate with ease!
We can help you with English or French - no matter your fluency! Unlock new professional opportunities with an EETC certification!
The Hit the Books language team can do it all: French, English, Spanish, Persian, and more! Need help with a professional language certification? Our EETC program is especially popular and has helped countless students advance their teaching careers here in Quebec. And with our EETC Mini-Groups, it's more affordable than ever!
Exams are taking place this month - let us help you succeed!
Good to Know:
Language Proficiency Test Mini-Group Study Packages