State-of-the-Art Tutoring
ESL, English as a Second Language, ETS, Tutoring
Don't settle for a so-so ESL. Hit the Books and make it amazing! Online Tutoring is available for ESL English as a Second Language, ETS.
Potential Tutors for ESL, ETS
Kirsten holds an M.A. in English Literature from Brock University and a B.A. in English and Creative Writing from Concordia. She is highly experienced in teaching different related courses in the field, and specializes in preparing students for language proficiency exams such as the EETC, IELTS, and TOEFL and the Verbal sections of the GMAT and GRE. In addition, she teaches many topics in English writing, grammar, and expression to high school and university students. Hit the Books believes you will have a great experience with her!
Book a session with Kirsten now!
Contact us with your course material and availability. About Trial Sessions / Study Packages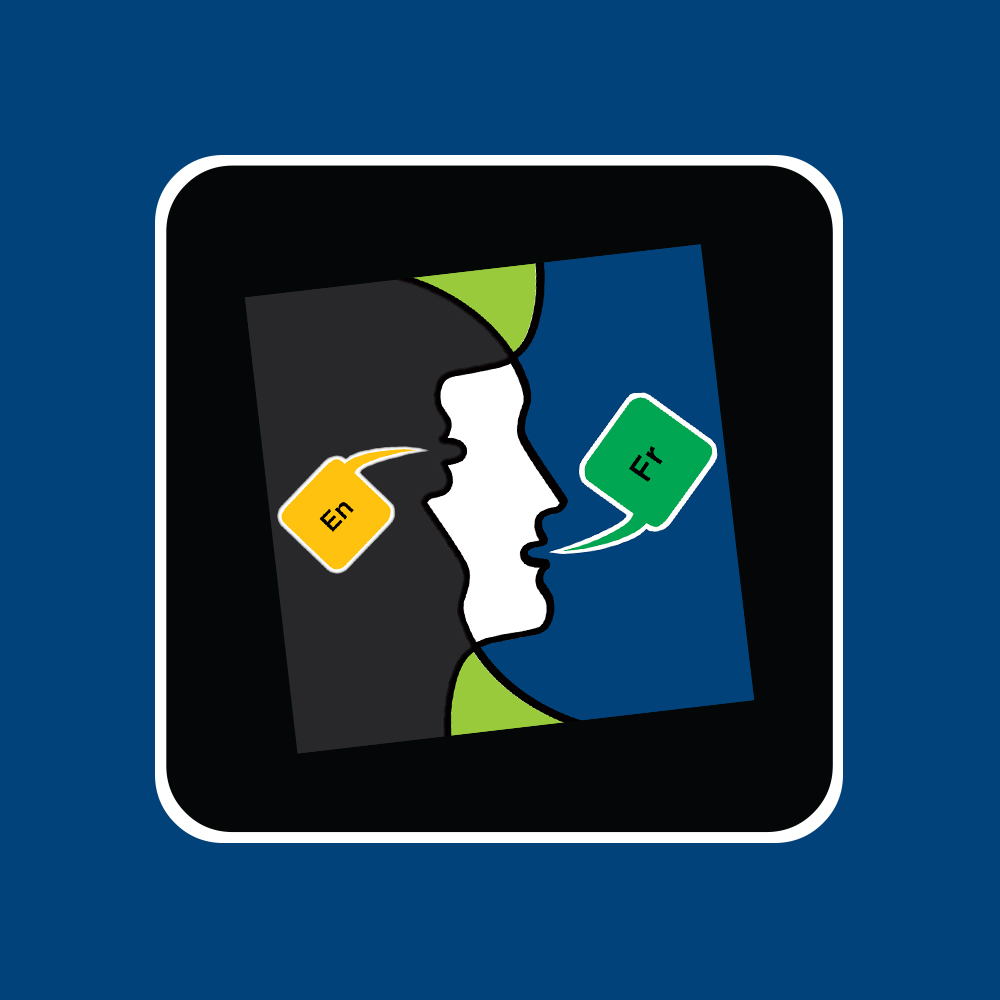 ESL, English as a Second Language, ETS:
Hit the Books offers Second-Language English tutoring and group classes, taught by a native English speaker with extensive tutoring experience and a strong academic background. Learning a new language can be a challenge! From pronunciation to grammar, each language has its own set of rules and conventions—not to mention vocabulary and style. At the same time, language learning is a very rewarding experience. Knowing two or more languages will open a number of doors for you in the professional and academic worlds.
Benefits of our Intensive Language Classes:
• Interactive Classes with a syllabus tailored to your level!
• The Chance to Advance—pass the end-of-term exam and receive a certificate allowing you to move up a level!
• Games and Activities: Enjoy English songs, videos, and skits!
• Integrated Conversation Practice: Practice what you learned!
• Boost your English conversation skills, vocabulary and comprehension!
Features of our Language Classes:
• A free placement test with no commitment to a Study Package
• A range of Study Packages: Customize your sessions and enjoy the discounts!
• A0 (Beginner), A1-A2 (Upper Beginner), and B1 (Intermediate) levels
• Optional final exams to qualify for a level upgrade and certificate
Don't settle for a so-so ESL. Hit the Books and make it amazing!
Sit Back and Relax; Be Warm, Safe and Eco-Friendly! Online Tutoring for $ESL, English as a Second Language, ETS is available!