State-of-the-Art Tutoring
Academic Advising: Take the Next Step Towards Your Dream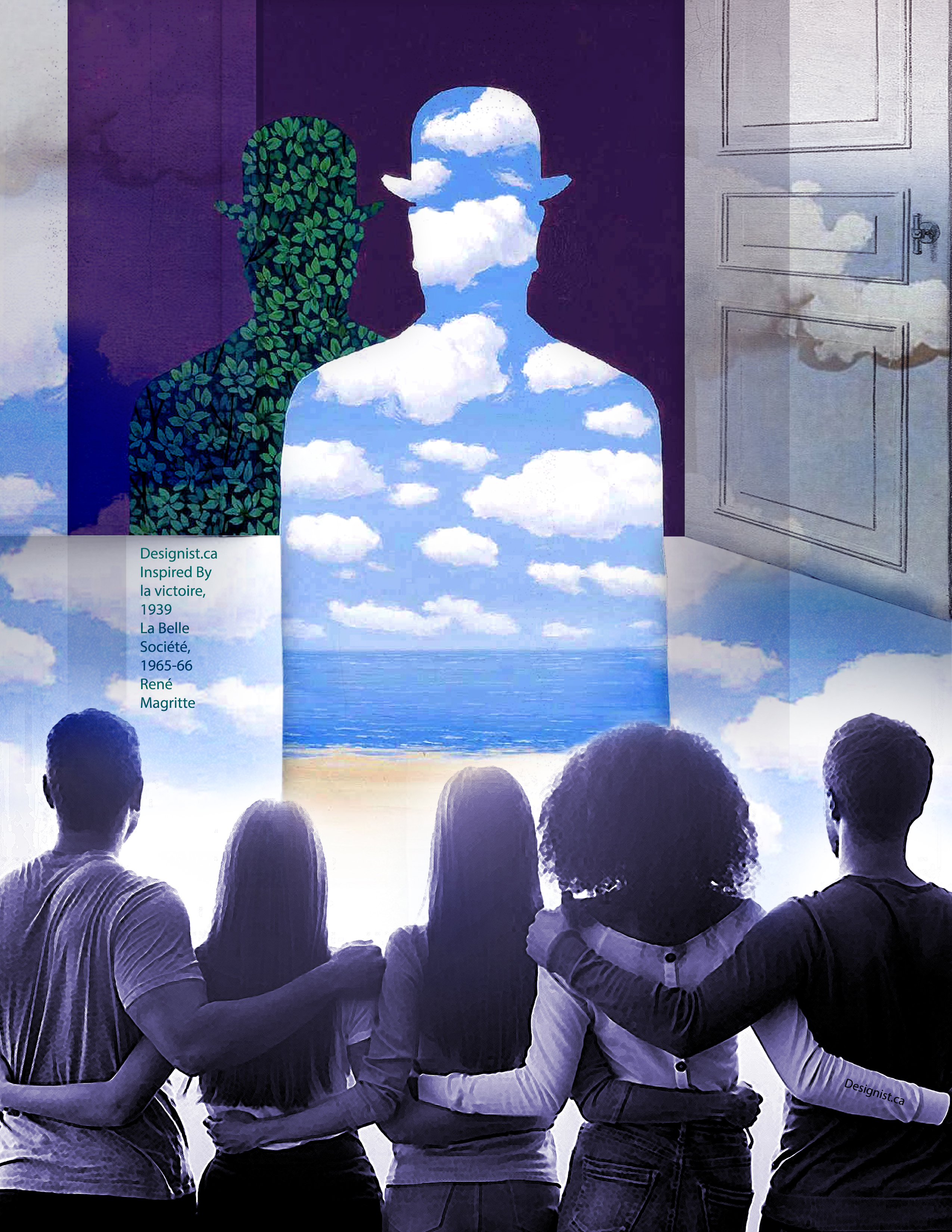 A core part of the Hit the Books approach is our tutors' high academic qualifications, which equip them to offer students insight into their academic and career plans. Our team ensures the highest quality of advising and the most-up-to-date information is given to our students. Hit the Books' Academic Advising helps students make informed decisions to achieve their learning, career and life goals.
Hit the Books can help you with:
Program Planning:
Choosing the right major and courses is essential to a successful education. Often students are unsure how to plan their semester or program and can end up taking on too much or not taking the courses they need to achieve their desired goal. Our tutors can explain different courses in your program, the level of difficulty of exams, and which instructors will fit your needs so that you can set yourself up for success.
"Leon came to us after an unsuccessful first semester. we helped him choose the right Major which would be best for his application to Dentistry school. As well, we reviewed his prerequisites and how difficult each one would be which helped him balance his schedule and manage his time. He was able to make top grades that semester and had peace of mind about his future."
Career Planning:
Your advisor can help you choose which courses will better prepare you to get into medical school, a graduate program, or the job market. Our tutors are graduate degree holders or candidates who can share their first-hand knowledge of the market or field and can help you navigate the process of taking graduate and proficiency exams or applying to different schools and jobs.
"My student, Ashlynn, was enrolled in McGill's Sciences program without a clear idea of what she wanted to do with her degree. We discussed her interests and expectations and which career paths in the medical field would best suit her. Our consultation helped Ashlynn choose Nursing as a career path . Then we helped her understand the process of applying to different nursing schools and how to plan the rest of her studies to give herself the best chance of being accepted. Ashlynn was accepted into her dream school and is well on her way to a fantastic career"
Study Planning for Students with Disabilities or Learning Differences:
We have worked with many students who have unique learning needs. Our expert advisors can help students:
Create personalized study plans
Choose which courses and instructors will fit their needs
Decide how navigate barriers and accommodations
Develop strategies for stress management
Cultivate good exam habits: time management, realistic decision-making, etc.
And much more. Let us know your exact needs so that we can help!
Our tutors understand their students' strengths and weaknesses and help make their education work for them.
"Our student's grades had taken a hit due to her ADHD and other learning differences. We partnered with the Office for Students with Disabilities to support her throughout her studies bringing together high-quality educational services with accommodations and exceptions offered by the university. She immediately noticed the difference in her grades and well-being and was able to complete her program with excellent marks."