Availability and Scheduling
Your Availability: Essential, Sensitive, Precise and Updated
You are free to book a session on any date/time that aligns with your tutor's availability. You will need to provide us with your availability if you request the admin team to book your session for you. Your initial session and first session of your Study Package can be booked by the admin team free of charge. However, any additional requests for administrative bookings will require you to pay a minimum admin fee of $12.50 per session. Therefore, we encourage you to book your sessions through the online booking system. This way, you will be able to see your tutor's entire available schedule for the semester and can book accordingly. If you request that the admin team book your session, please provide your entire weekly availability.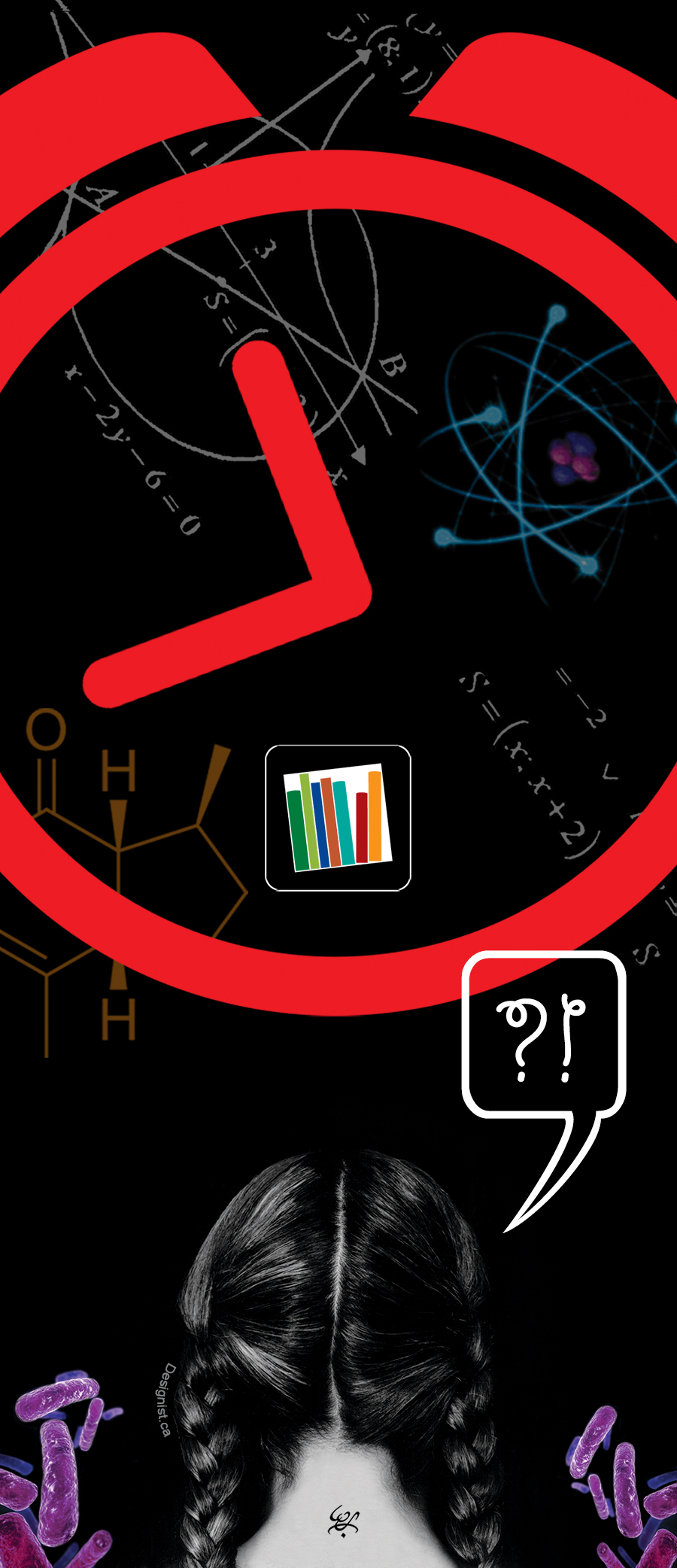 When Requesting a Session with the Admin Team, Provide us With:
• Any schedule preferences. We will do our best to accommodate them.
• When you would like to start
• When this availability starts and ends
• The hours you are available each day for weekday and weekend
• Any days you are unavailable
Book It or Lose It: Available Time Slots
When you are reviewing a tutor's open availability on their profile, you are free to book whatever sessions are open. However, you must submit your booking in order to reserve your chosen timeslot.
Tentatively Booked for You: Maximum for 24 hrs
Once we send you a tentative booking, this time slot is based on the availability of both you and your tutor. It will be reserved until the payment deadline. After the deadline, it will be no longer reserved and other students can book this time slot.
Cancellation and Rescheduling:
To help us stay organized and avoid paying unnecessary fees, we encourage you to keep your session(s) as they are scheduled. Should you need to reschedule your session due to emergency, please consult our Rescheduling Procedures.
Sit back and relax! Have peace of mind by booking all your sessions in advance!
Book and submit your session(s) and they're all yours! No one can take other students' booked sessions.
Have any questions?
Please see our FAQ page or Terms and Conditions for more information.
Contact Us if you have any questions.