State-of-the-Art Tutoring
High School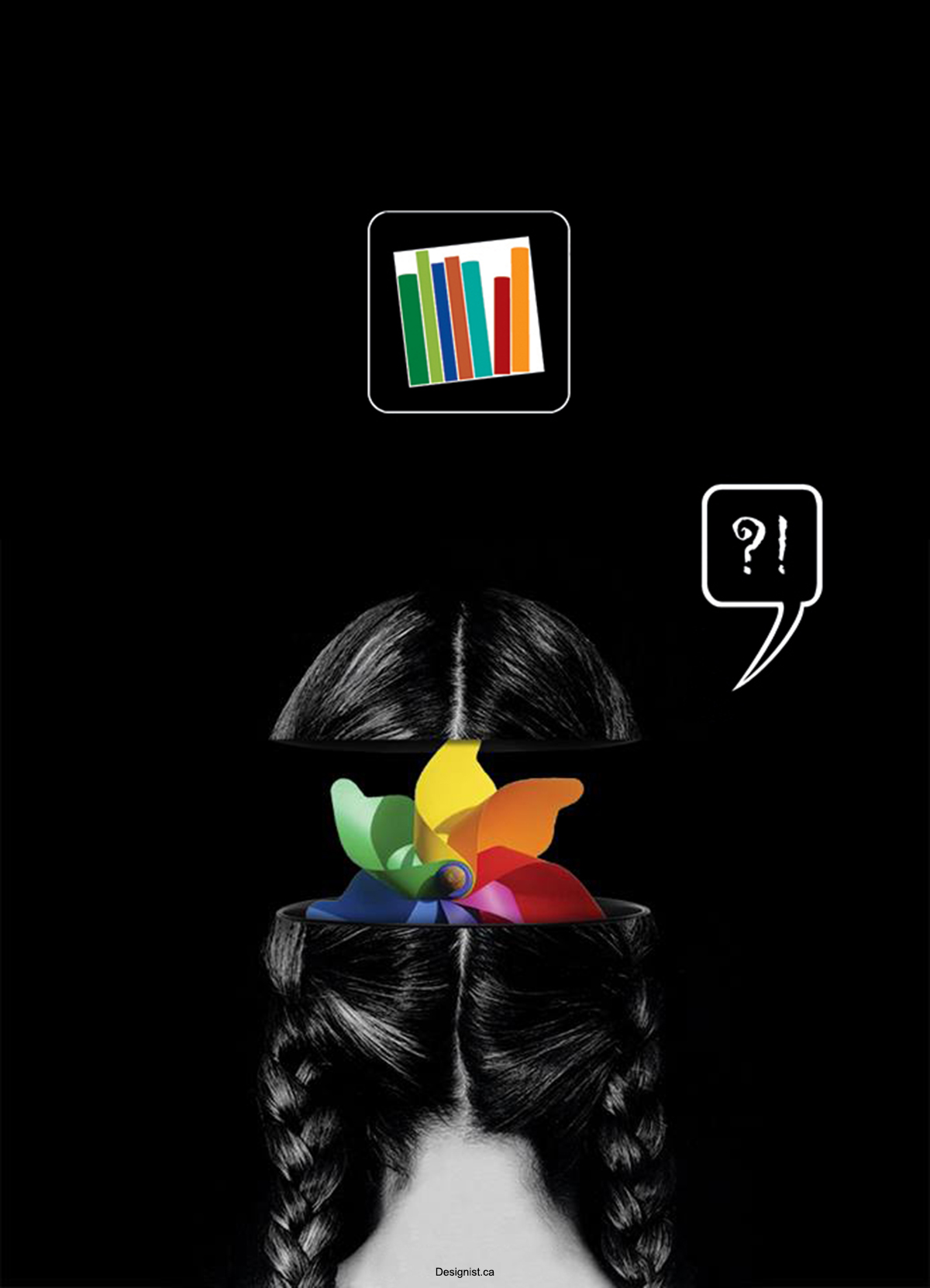 Your Key to Academic Success
We know how a solid understanding of material in elementary and high school builds the road to a bright future. Our team consists of highly educated and experienced instructors who can assist your child all the way from elementary to graduate school!
Knowing the keys to academic success, they provide help wherever needed: Mathematics, Science, Social Science, Language Arts, High School Entrance Exam preparation, and more!
Does your child need help navigating the university application process or job market? Have an Academic Advising consultation with an experienced team member.
Mathematics
Elementary level: e.g. basic operations, fractions, decimals, word problems, spatial logic
High school level: e.g. algebra, geometry, trigonometry, statistics and probability, budgeting and interest rates, pre-calculus and calculus for advanced programs
Science
Elementary level: e.g. scientific logic and methods, the material world, Earth and space
High school level: e.g. life science, technology, physical science, physics, chemistry
Social Studies
Elementary level: e.g. geography, history, and citizenship education
High school level: e.g. Canadian geography, Quebec and Canadian history, history and citizenship, world history elective
Language Arts
• French, English, Spanish and more
• Grammar, literature, and creative expression
• Writing, speaking, listening, and reading skills
High School Entrance Exam Preparation
High school entrance exams can be stressful both for students and parents. Our program is designed to make your child ready for the high school admission process. We take three important steps to make sure our students are prepared for their optimal performance on the exam day.
1) Evaluation Exam: The evaluation exam is designed to assess your child's skills in the following subjects: English comprehension, vocabulary, spelling, writing, math computation and math problem solving. The exam is in multiple choice format, similar to the atmosphere of the actual exam.
2) Targeted Tutoring: According to the results of the evaluation exam, our experts plan tutoring sessions to improve your child's academic performance. These sessions are based on your child's individual needs.
3) Interview Course: Some high school entrance exams also include an interview component. We will teach your children essential interview tips and skills:
• What type of questions they will encounter
• How to express their ideas efficiently
• How to manage anxiety
Book Your First Session NOW!
• First Session Discounts: Take advantage of a 30% discount for your First Session and make a decision about your Study Package once you are completely satisfied.
• Study Packages: Loved your first session? Sign up for one of our Primary/High School Study Packages! These customizable packages allow you to master your Course Material gradually, receive regular instruction, and have priority scheduling so that you can have access to tutoring even during the busiest times of the year. Read more about Study Packages.
Online Tutoring:
Online tutoring is available in most subjects. Read more about the benefits of online tutoring!
Get the Help You Need NOW:
Send us the details of your course and your needs, and we will get back to you ASAP!