State-of-the-Art Tutoring
Hit the Course
Hit the Course: Intensive Prep/Crash Courses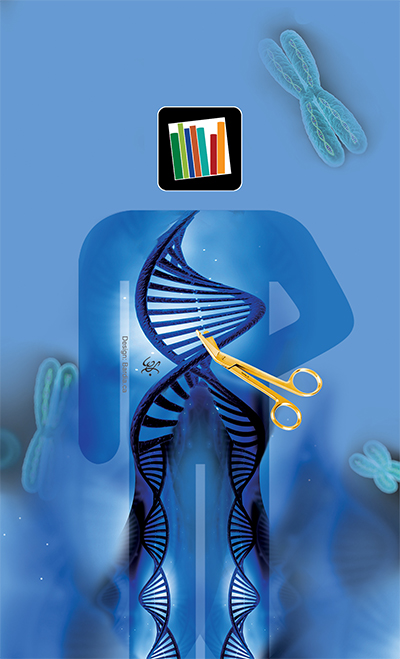 Are exams stressing you out? Whether you're panicking and confused or just looking for an extra grade boost, Hit the Books can help!
Join us for 8-12 hours of intensive exam prep for midterms or finals!
Our Hit the Course sessions are special events available for core courses in math, biology, chemistry and more. Our goal is to get you fully prepared for your exam!
Check out our Promotions page and Facebook page for more details!
Each Hit the Course features:
• In-Depth Intensive Course Review
• Past Exam Review, Lecture, and Q&A
Note: Comprehensive Course Booklets, sold separately, are available for certain courses
Groups and Pricing
Mini-Group (3-7 students) OR Group (8-20). Registration available on a first-come, first-served basis! Pricing is based on MGU4+ or GU4+ rates, but special promotions may be available for early birds.
Contact Us to learn more!