Graduate Exam: LSAT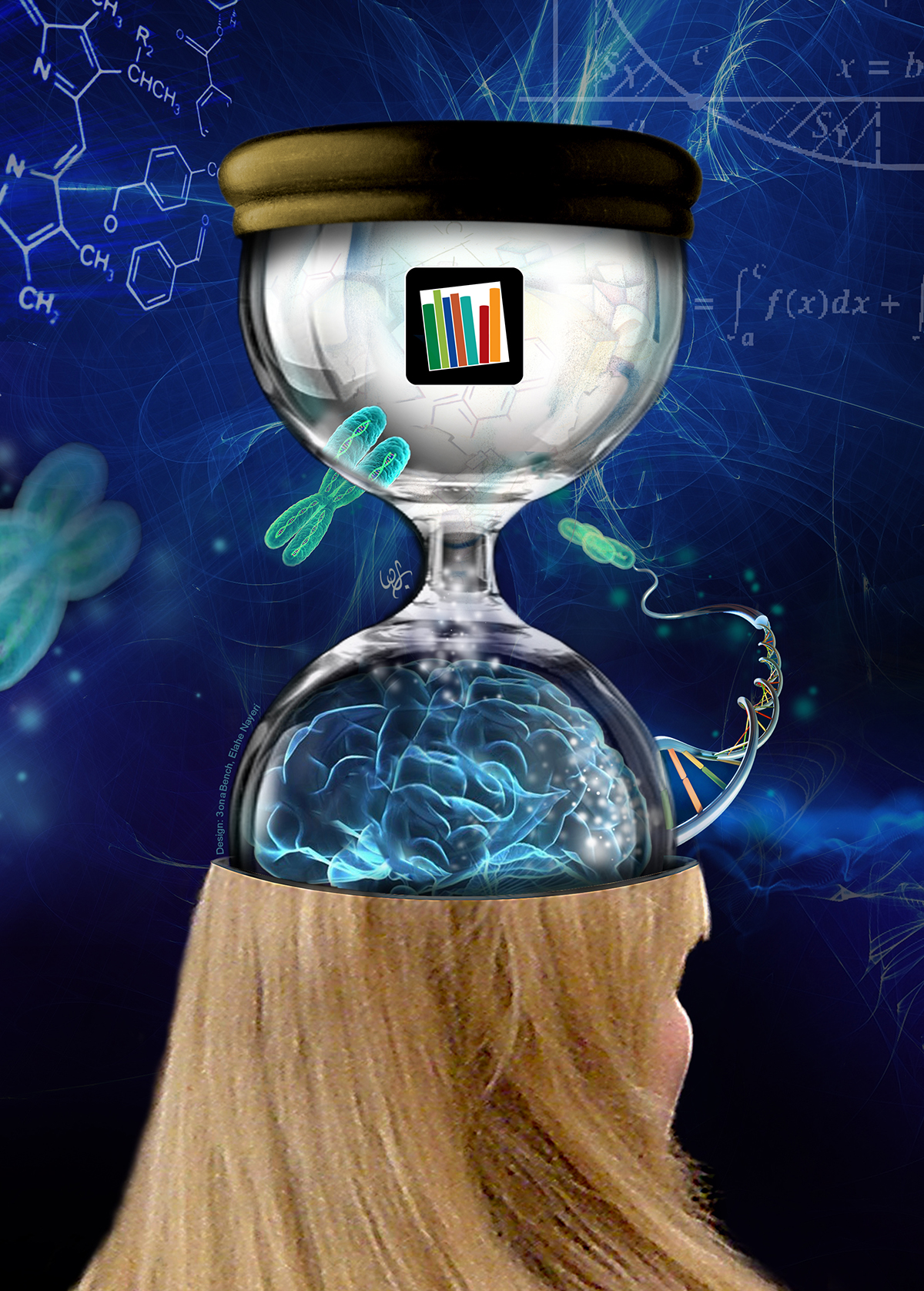 Law…and Order!
Get Set for the LSAT with Hit the Books
It can be hard to know where to begin with the LSAT (Law School Admission Test). Not only does it involve three different types of verbal reasoning, but it also presents challenging time constraints. Since it is the official admissions test, recognized by all ABA-accredited law schools, scoring high on this exam is a priority.
At Hit the Books, we understand how much the LSAT means to you, which is why we are committed to serving your needs. You will learn not just the theory behind the questions, but also how to apply it. Time-management skills and multiple-choice strategies will also be prioritized according to your strengths and weaknesses. Our tutors have a range of experience in teaching standardized tests as well as proficiency in the core topics.
Start with a discounted trial session and sign up for a tutoring package once you are absolutely satisfied with the result. We will help you improve your weaker subject areas with targeted study and achieve a high, well-balanced score.
Already decided to book a tutor? Contact us to sign up for your first session now! More about our one-to-one Graduate Exam Study Packages.
LSAT Structure and Scoring:
Logical Reasoning: 2 sections with 24-26 multiple choice questions each. These involve analyzing textual arguments and applying logic. 70 minutes (2 sections of 35 minutes each). Book your tutor!
Analytical Reasoning: 1 section of 22-24 multiple choice questions based on logic puzzles. 35 minutes. Book your tutor!
Reading Comprehension: 1 section of 26-28 multiple choice questions based on 4 reading passages. 3 questions are about a single passage, while 1 requires the test taker to compare two related passages. 35 minutes. Book your tutor!
Variable Section: Unscored section of questions that may be used on future tests. Could be any one of the three types above. 35 minutes. Book your tutor!
Writing Sample: 1 section of essay writing in which you evaluate two ideas or actions and choose the one you think is better. Not counted as part of the overall score, but will be sent to law schools along with your LSAT score. May be scheduled at a separate date from the rest of the exam. 35 minutes. Book your tutor!
Scoring: The LSAT is a standardized test in that LSAC adjusts raw scores to fit an expected norm to overcome the likelihood that some administrations may be more difficult than others. Normalized scores are distributed on a scale with a low of 120 to a high of 180
Unique and Exclusive Features of our Prep Programs:
Evaluation Session: Designed to assess your skills in different sections of the exam
Personalized Study Plan: Customized based on your results, focused on your objectives, and planned in accordance with your schedule to guarantee maximum efficiency
Ongoing Assessment (Practice Tests): Performed by your tutors to provide continuous feedback on your progress as well as the effectiveness of the instruction
Discounted First Session: Pay only for one session, taking advantage of a 3-hour evaluation session at a 30% discount. Loved your first session? Register for the best package based on your needs. Make your decision once you are completely satisfied; we want you to LOVE your experience with Hit the Books!
Expert Instructors: Your instructor will be a PhD/MSc/MBA holder with a minimum 5 years of teaching experience who specializes in a specific area of your graduate exam. That makes a huge difference and contributes to Hit the Books' reputation for excellence!
Compare!
See how our 1-to-1 LSAT tutoring rates compare!

Sign up for a trial session NOW and experience the Hit the Books difference
Need to Pass Other Graduate Exams?
>> DAT >> GMAT >> LSAT >> MCAT >> OAT >> PCAT
…And more! If your exam is not on this list, please contact us. We'll be happy to help you!