Graduate Exam: OAT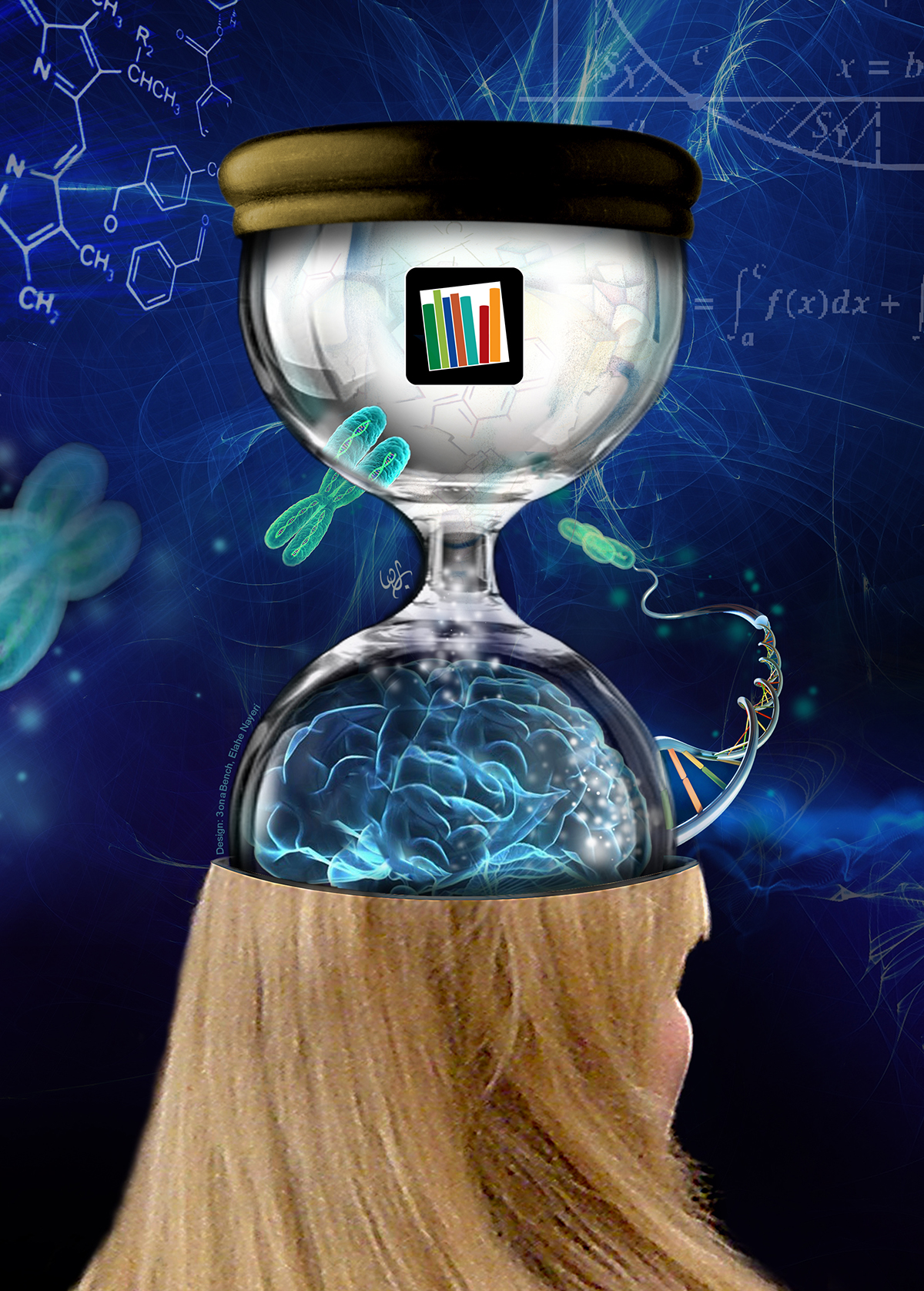 OAT Prep Program: See the Optometry Admission Test Clearly!
The OAT can seem overwhelming because it covers a large range of topics, but we can help you focus! Our tutors not only help you understand facts, but also teach you how to apply them. We cover strategies for mastering the multiple-choice format, which can have its own specific challenges. Furthermore, our OAT preparation program is flexible enough to accommodate students who come from a variety of academic backgrounds. Need the most help with the natural sciences? Strong in chemistry, but weaker in biology? Skilled in science and languages, but rusty in math? No matter your situation, we can give you the skills you need to succeed!
Already decided to book a tutor? Contact us to sign up for your first session now! More about our one-to-one Graduate Exam Study Packages.
OAT Structure and Scoring:
The OAT is a multiple-choice test with four sections: Survey of the Natural Sciences, Reading Comprehension, Physics, and Quantitative Reasoning. The total time of the test is four hours and five minutes, not counting the optional tutorial, half-hour scheduled break, and post-test survey.
Test Structure:
Survey of Natural Sciences: 100 multiple choice questions (40% Biology, 30% General Chemistry, 30% Organic Chemistry). 90 minutes. Book your tutor!
Reading Comprehension: 40 multiple choice questions. 50 minutes. Book your tutor!
Physics: 40 multiple choice questions. 50 minutes. Book your tutor!
Quantitative Reasoning: 40 multiple choice questions. 45 minutes. Book your tutor!
Scoring: the reported results are scaled scores. Some items will be experimental questions, meaning that they are being tested for inclusion in future tests and will not be scored. They are presented in the same way as the scored questions.
Unique and Exclusive Features of our Prep Programs:
Evaluation Session: Designed to assess your skills in different sections of the exam
Personalized Study Plan: Customized based on your results, focused on your objectives, and planned in accordance with your schedule to guarantee maximum efficiency
Ongoing Assessment (Practice Tests): Performed by your tutors to provide continuous feedback on your progress as well as the effectiveness of the instruction
Discounted First Session: Pay only for one session, taking advantage of a 3-hour evaluation session at a 30% discount. Loved your first session? Register for the best package based on your needs. Make your decision once you are completely satisfied; we want you to LOVE your experience with Hit the Books!
Expert Instructors: Your instructor will be a PhD/MSc/MBA holder with a minimum 5 years of teaching experience who specializes in a specific area of your graduate exam. That makes a huge difference and contributes to Hit the Books' reputation for excellence!
Compare!
See how our 1-to-1 OAT tutoring rates compare:

Need to Pass Other Graduate Exams?
>> DAT >> GMAT >> LSAT >> MCAT >> OAT >> PCAT
…And more! If your exam is not on this list, please contact us. We'll be happy to help you!