Online Tutoring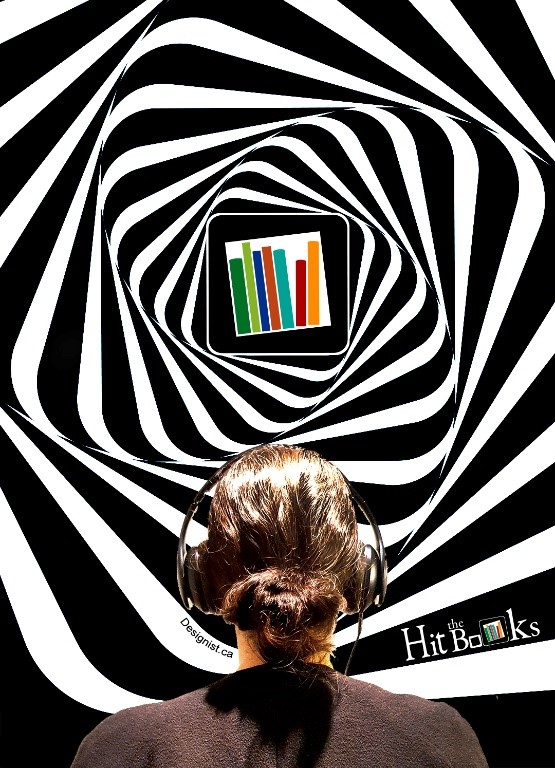 Sit Back and Relax; Be Warm and Eco-Friendly!
Are you in New York, Paris, Tokyo, or simply at home? That's fine—let's get started!
All you need is a reliable high-speed Internet connection and a functional device (computer or tablet) with a microphone, webcam and appropriate screen that supports video calls for face-to-face communication. We currently use Whereby Virtual Classrooms and Skype, with which you can share documents, videos, websites, screens and any other course material for an online session!
Small World, huh!?
Online Tutoring Advantages:
>> More flexible schedule!
>> Save time, energy and costs on transportation!
>> Be Relaxed, Warm and Eco-Friendly!
>> Enjoy your own comfortable atmosphere: your home, your office, your room!
>> Travel without falling behind on your lessons!
>> Always enjoy the high-quality supervision of our admin team!
Test your device to be functional:
1. Microphone and Headset: We strongly suggest you to use an appropriate headset instead of your computer speaker. Also test them to make sure they work properly.
2. Webcam: Test your webcam and make sure it works properly.
3. Screen (for face-to-face video calls): Make sure the screen of your computer works flawlessly.
Technical Requirements
To ensure your Internet connection is reliable, please make sure it fits the parameters below.
Minimum Download speed: 10 Mbps
More Reliable Download Speed: 15 Mbps and Higher
Minimum Upload Speed: 5 Mbps
More Reliable Upload Speed: 10 Mbps and Higher
You can test the speed of your internet using the links below (or in similar websites) and make sure that you have the minimum requirements.
Speed Test Links:
1) http://www.speedtest.net/
2) http://support.bell.ca/Internet/Internet-Speed-Test