Current Promotions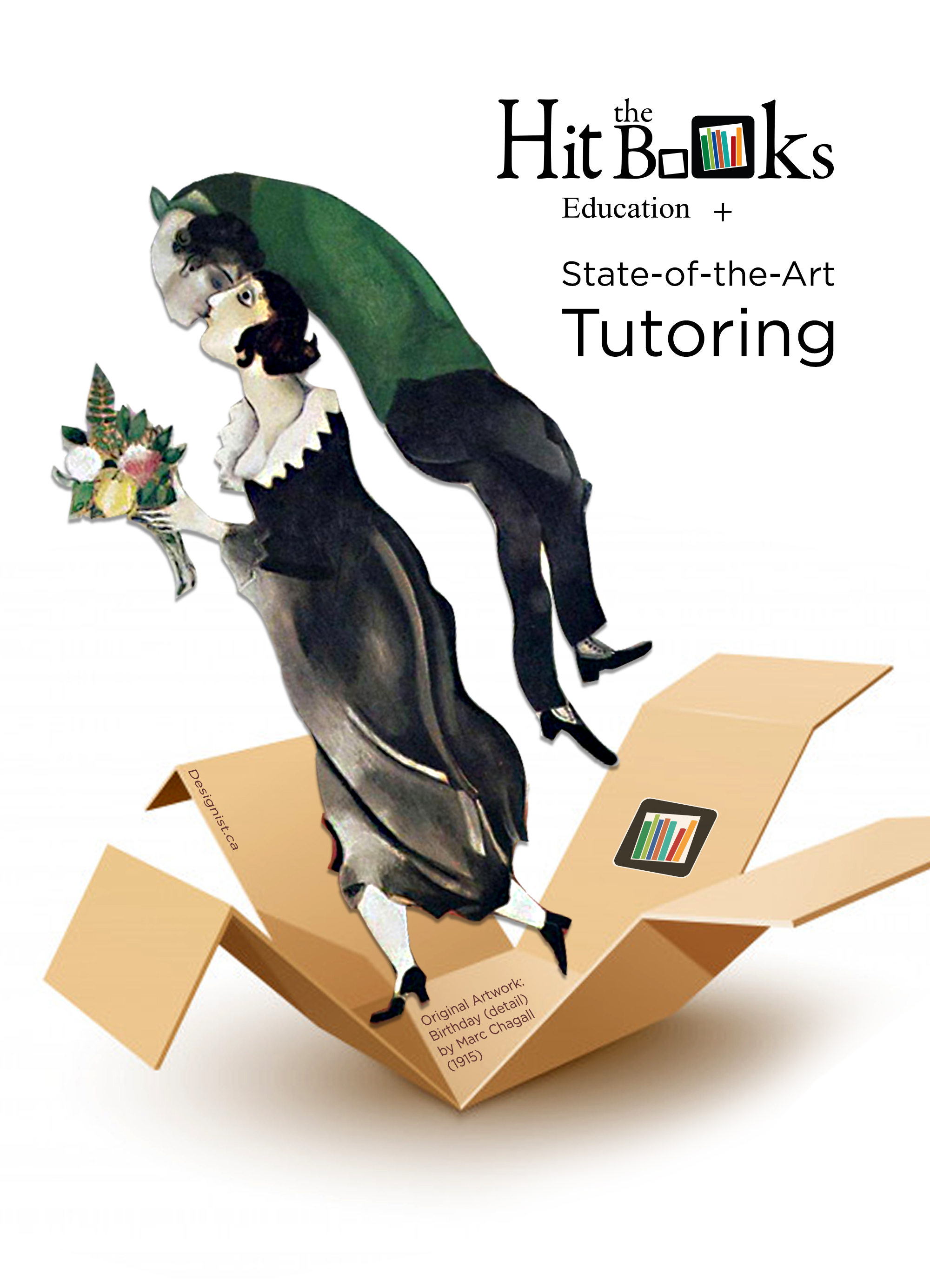 Check Out These Summer Savings!
Don't wait until it's too late - these deals are expiring soon!
Enjoy a FREE 1st Session:
This summer, we'll be offering a number of unique courses in subjects ranging from languages to studio arts, and even yoga! We'd love for you to try one of these exciting classes out - so, enjoy your first session FREE on us!
Taking Summer Classes? Enjoy a 20% Discount on Your First Session!
Take advantage of a Discounted Rate without having to commit to a Study Package. For a limited time, Hit the Books is offering a major discount on the cost of your *initial session! Book before June 30th and save 20% off the hourly rate of a 2 hours intro session of your choice!
Available for High school, University, Language tutoring, including EETC and other language proficiency tests, Graduate exams (GMAT, MCAT, PCAT, and many more!)
*Not available for CEGEP classes during the summer months
Loved Your 1st Session? Support Us and Receive an HtB Gold Coin Worth Up to $50 and even more!
Your feedback is more valuable than ever! Support us on social media and receive an HtB Gold Coin (gift card) worth up to $50 that can be used towards your next Study Package. Your support means a lot to us and this Gold Coin is our way of saying Thank You!
Ways to Support Hit the Books and Save!
NOTE: Send a screenshot for each completed one to info@hitthebooks.ca to prove that you did so!
IMPORTANT: After your first session, you will receive detailed feedback regarding your academic performance to better identify your specific strengths and weaknesses. Afterwards, when you are completely satisfied with your first session, you can choose from a range of Study Packages. But you'd better move fast!
Bring your Study Buddies!
Check out HtB's Bring-A-Friend Program and save on 1-to-1, Mini-Group, and Group tutoring sessions! (Earn up to $20 off per student)
Note: Keep this page bookmarked to stay updated about our special offers!