Studio Arts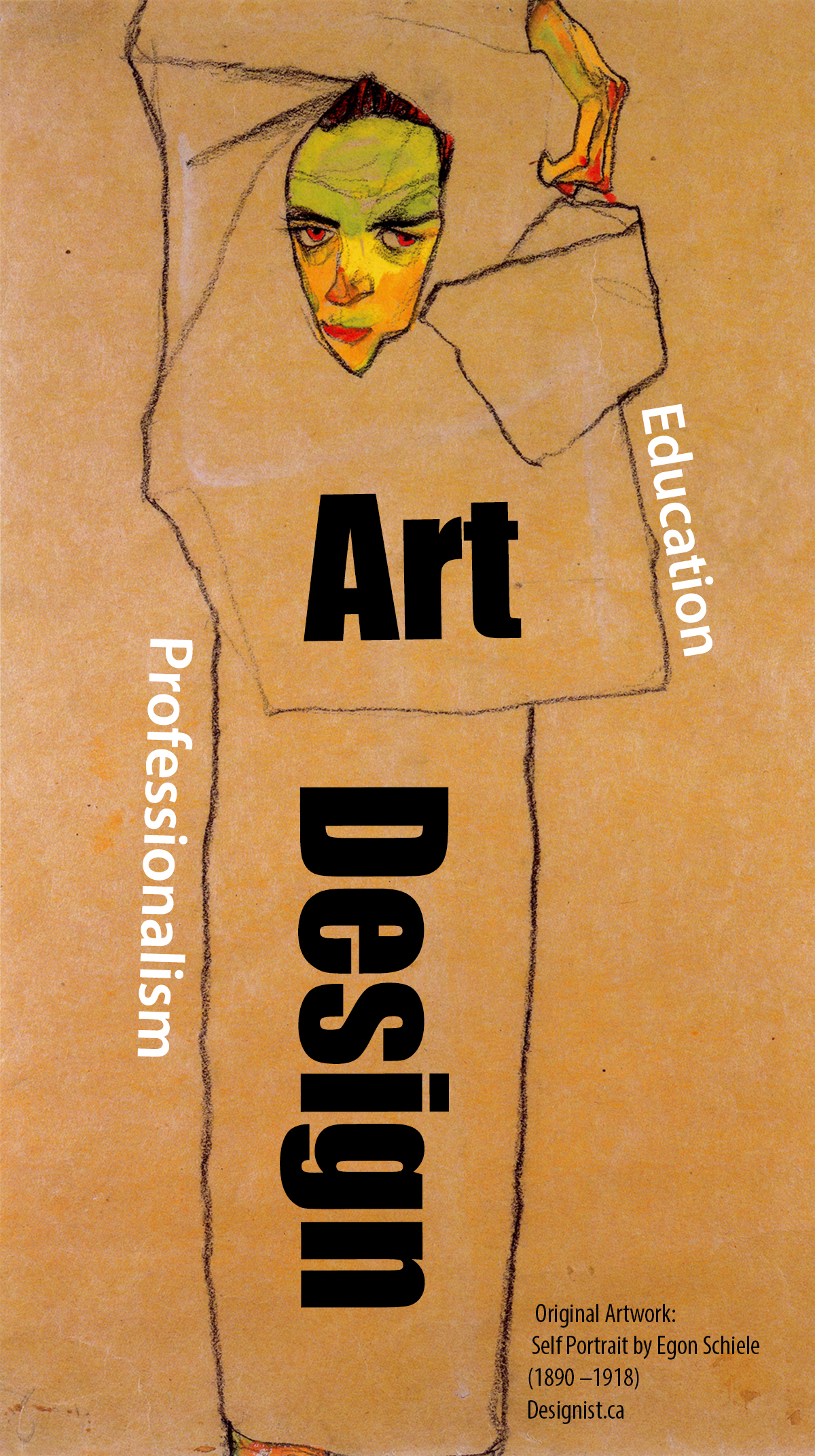 A Novel Academic Approach to the Fine Arts:
From the exploration of materials and composition to the link between creativity and emotion, our Studio Arts program offers a holistic approach to the world of art, while providing emerging artists with the tools needed to develop their unique style. Take advantage of first-rate classes with award-winning professional instructors with graduate art degrees and benefit from their expert knowledge!
Group Classes:
Whether you're looking to pursue a future career in illustration, trying to hone your skills for a side hustle, or just looking to pick up a hobby - we've got you covered!
Drawing:
Designed to familiarize students with the fundamentals of drawing, these courses will help hone your creativity and sharpen your artistic skills.
Offering two difficulty levels, our Studio Illustration courses provide students with technical experience and theoretical knowledge through the course of 12 scheduled sessions, along with assigned homework and a final course project.
More about our drawing courses: DRAW 200, DRAW 300
Email info@hitthebooks.ca today to reserve your spot!
Painting:
Looking to unlock your inner Picasso? Our studio painting courses will introduce you to some of the most popular styles and techniques of painting. Learn about art history while developing your technical and creative skills. Students will develop their skills through the completion of a variety of projects, from inanimate still life, to painting the human form.
More about our painting courses: PTNG 200, PTNG 300
Email info@hitthebooks.ca today to reserve your spot!
Painting for Kids - Artistic Exploration & Development (Ages 7-12):
Introduce your child to the fine arts with a guided exploration from a professional, award-winning artist in this fun and accessible class! Through a weekly analysis of different painting/drawing exercises and techniques, your child will be able to explore their creativity and imagination through an exciting academic framework.
More about our children's painting course: PTNG 100
Email info@hitthebooks.ca today to reserve your spot!
Group Study Packages and Rates
Singing Down the House:
Sing Your Heart Out with HtB!
Join us this summer for weekly singing/choir lessons and unleash your musical potential! This course is designed to be accessible to everyone - regardless of your background or experience in music. Explore your interests in singing and musical theory by learning the basic tenets of solfeggio (aural skill, pitch, and sight-reading) - and discover the joy of coming together with others to create musical harmony, even if you know nothing about music! Feel free to bring any instruments! Don't have one? Get creative - anything can be used as an instrument! This course is FREE for all HtB Da Vinci members. Each weekly session will be followed by a communal gathering with wine and cheese.
More about our singing course: MUSP 100
12 weekly sessions (60 minutes) running from early June to the end of August. Classes will be held indoors, at our office.
Email info@hitthebooks.ca today to reserve your spot!
Certificate in Web and Multimedia Design, Development, and Maintenance
This course is designed to teach the concepts of webpage design using common applications and behind-the-scenes codes. This course is recommended for students or professional participants, such as graphic designers who are mostly trained in print media. They will learn HTML (HyperText Mark-up Language), the language used to generate hypertext files that are used to publish documents, images, videos, etc.; Adobe Dreamweaver, a WYSIWYG (What You See is What You Get) web editor well-liked among graphic artists/designers; and an adequate and required understanding of the codes behind the designs, which are developed by Dreamweaver. Students will also learn how to use CSS. The emphasis will be on creating web pages that are visually appealing as well as user-friendly and functional.
This 72-hour course, designed in Mini-Group (only 3 to 5 students) allows the participants to achieve the graphic computer specialty needed in today's approach to Web and Multimedia Design, Development, and Maintenance. Through a hands-on approach, students will be exposed to applications and tools as well as web design techniques that will enable them to create a basic website from A to Z. This is a project-based course that covers the theory and practice of graphic design within web and multimedia, the required visual communication techniques, and interface design and usability. Students will develop learning skills and working methods using powerful tools to handle professional-level web design projects.
Program prerequisite: Photoshop l & ll (or the equivalent knowledge in advanced Photoshop, valid either through an evaluation session at Hit the Books or at the students' own responsibility)
To qualify for this Certificate, students must successfully complete the following courses:
WMDD 300: Interface Design and Usability (Adobe Photoshop advanced skills are required) (24 Hours)
WMDD 301: Web Design and Development l (24 Hours)
WMDD 302: Web Design and Development ll (24 Hours)