State-of-the-Art Tutoring
Study Packages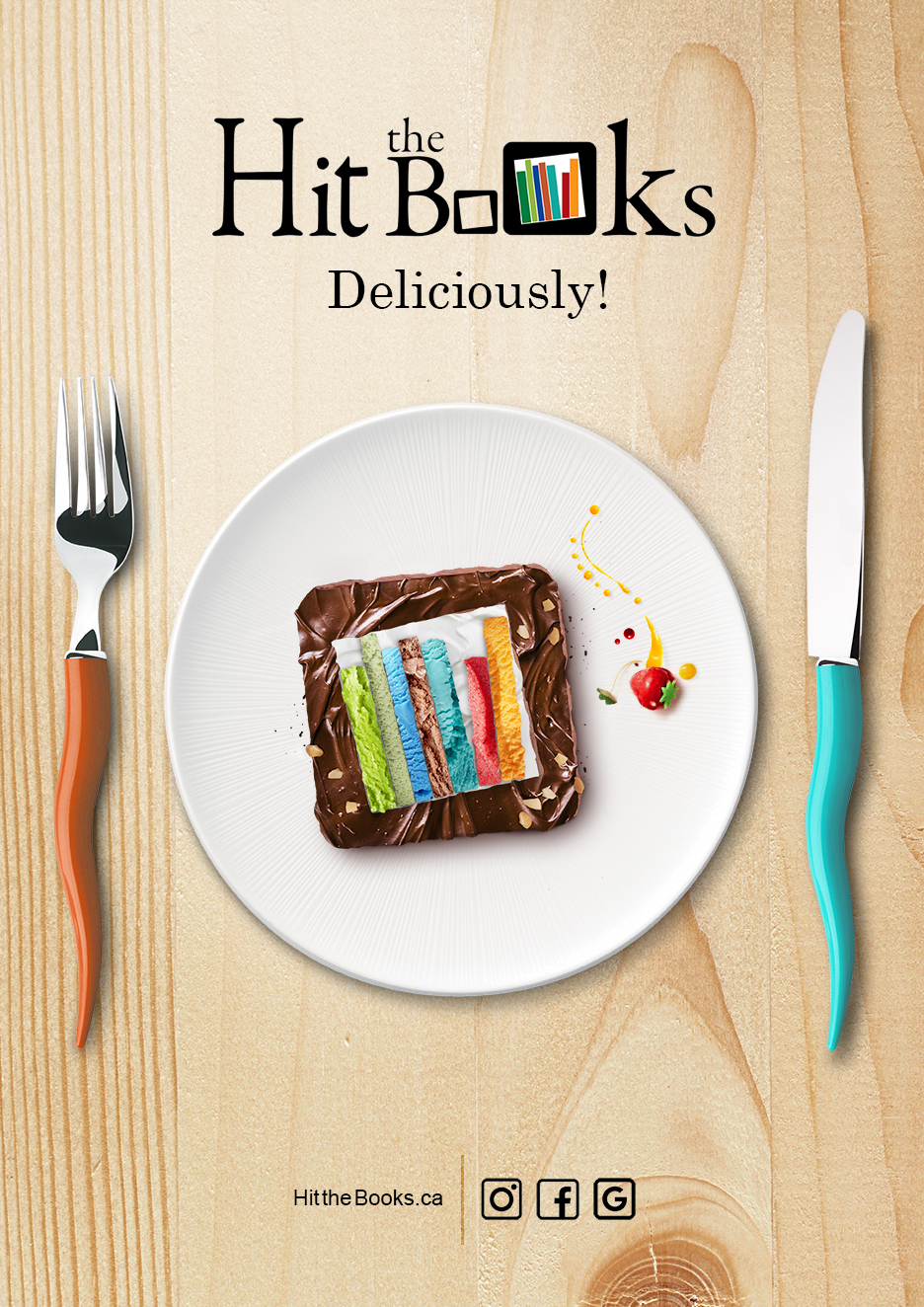 Save More and Get a Better Result
.
Step 1: Book Your First Session
>> Enjoy the discounted rate of a Study Package - up to 30% off - for your first 2-4 hours of tutoring in any course!
>> After your first session, we will give you detailed feedback on your academic performance to identify your specific strengths and weaknesses.
>> Quality matters! We want to be sure of both the quality of our services and your compatibility with your tutor. which is why the Study Package is always after the first session.
Ready to sign up for your first session? Contact us with your availability and Course Material.
Step 2: Choose the Best Study Package
>> LOVED your first session? Choose the most suitable Study Package based on the recommendation of your tutor, and enjoy the discounts!
>> Customize your sessions and use them whenever you want during one semester, depending on the availability of your tutor.
>> All in all, we want you to love your tutoring sessions with Hit the Books!
.
Why a Study Package?
>> Master the course material gradually! Don't wait until the last minute, or you'll be tired, stressed out, and struggling to understand all the Course Material at once. Instead, register early and build your energy and confidence! Our large Study Packages, aligned with our Membership programs, are specifically designed for our long-term registered students to achieve their academic goals.
>> Regular instruction: Within a Study Package, your tutor will conduct in-class exercises and assign homework tailored specifically to your individual needs. We will monitor your progress each lesson, so you will know what to work on to improve your final score. The benefits of regular instruction will have an immense impact on your academic future!
>> Scheduling priority goes to our registered students! Our tutors have limited availability and accept a limited number of students. This is to ensure the quality of our tutoring sessions as well. When you register for a package, all of your sessions will be scheduled and confirmed in advance, so that you can have access to expert, committed tutors even at busy times of the year, rather than trying to find a last-minute tutor who could be already booked!
.
One-to-One Study Packages
>> University Basic (e.g. 100 and most 200 courses at McGill or Concordia, and CEGEP courses)
>> University Advanced (e.g. 300-400 courses at McGill or Concordia or equal levels in other universities)
>> Graduate Exams (Customized Preparation Programs for the DAT, GMAT, GRE, LSAT, MCAT, OAT, PCAT, etc.)
>> Language Proficiency Tests (Customized Preparation Programs for the EETC, IELTS, SEL, TEFaQ, TEF, TOEFL, etc.)
>> Language (Beginner to Intermediate language learning)
>> High School and Primary School
.
Group Study Packages
Two Students
>> Language
Mini-Group (3-7 Students)
Group (8-20 Students)
Always Be an Early Bird When You Want to "Hit the Books"
>> Cancellation and Rescheduling:
Rescheduling is Restricted. To help us stay organized and avoid paying unnecessary fees, we encourage you to keep your session(s) as they are scheduled. Should you need to reschedule your session due to emergency, please consult our Rescheduling Procedures.