University, College, & CEGEP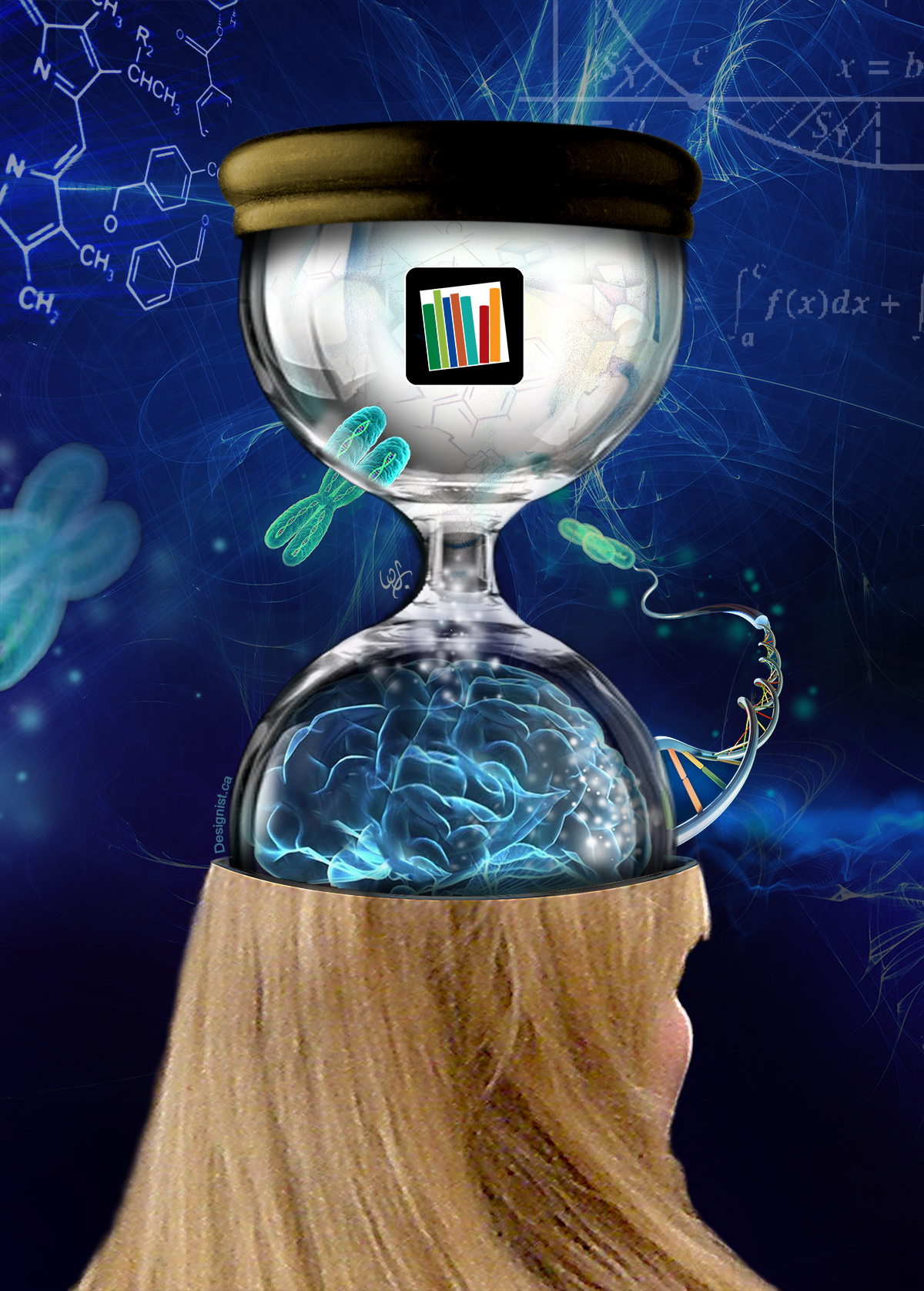 HIT THE JACKPOT of success with Hit the Books Backing You Up!
You can count on us to offer you comprehensive, personalized help for all your educational needs!
We offer tutoring for many university courses throughout the summer semester!
One-to-One Tutorials: Flexible, focused, fantastic!
Step 1: Book Your First Session and Save
Book before June 30th and save 20% off the hourly rate of a 2 hours intro session of your choice! All you need to do is find your course on our website, choose a tutor, and book an available time slot!
See our Promotion page for the current offers.
Step 2: Choose the Best Study Package
Loved your First Session? Make a decision about your Study Package once you are completely satisfied. These packages are tailored to your needs, and allow you to master your Course Material systematically, receive regular instruction, and benefit from priority scheduling.
University Basic (e.g. 100 and most 200 courses at McGill or Concordia, and CEGEP courses)
University Advanced (e.g. 300-400 courses at McGill or Concordia, or equivalent levels at other universities)
Become a Member and enjoy exclusive privileges, including our most discounted Study Packages!
Group or Mini-Group Sessions:
Make Your Own Group or Mini-Group!
Learn together with your friends or classmates and save more on our most popular packages. Take advantage of a Welcome Discount for your First Session, then sign up for one of our Study Packages for:
Online Tutoring:
High-quality tutoring from the comfort of your own home, office, school library, or anywhere else you need a Session!
Online tutoring is available for most courses. Follow the link to learn more!
Academic Advising:
Need help navigating your university career or post-graduation plan? Have an Academic Advising consultation with an experienced team member.
Still Have Questions?
If our FAQ page doesn't answer them, please don't hesitate to contact us directly!