State-of-the-Art Tutoring
University & CEGEP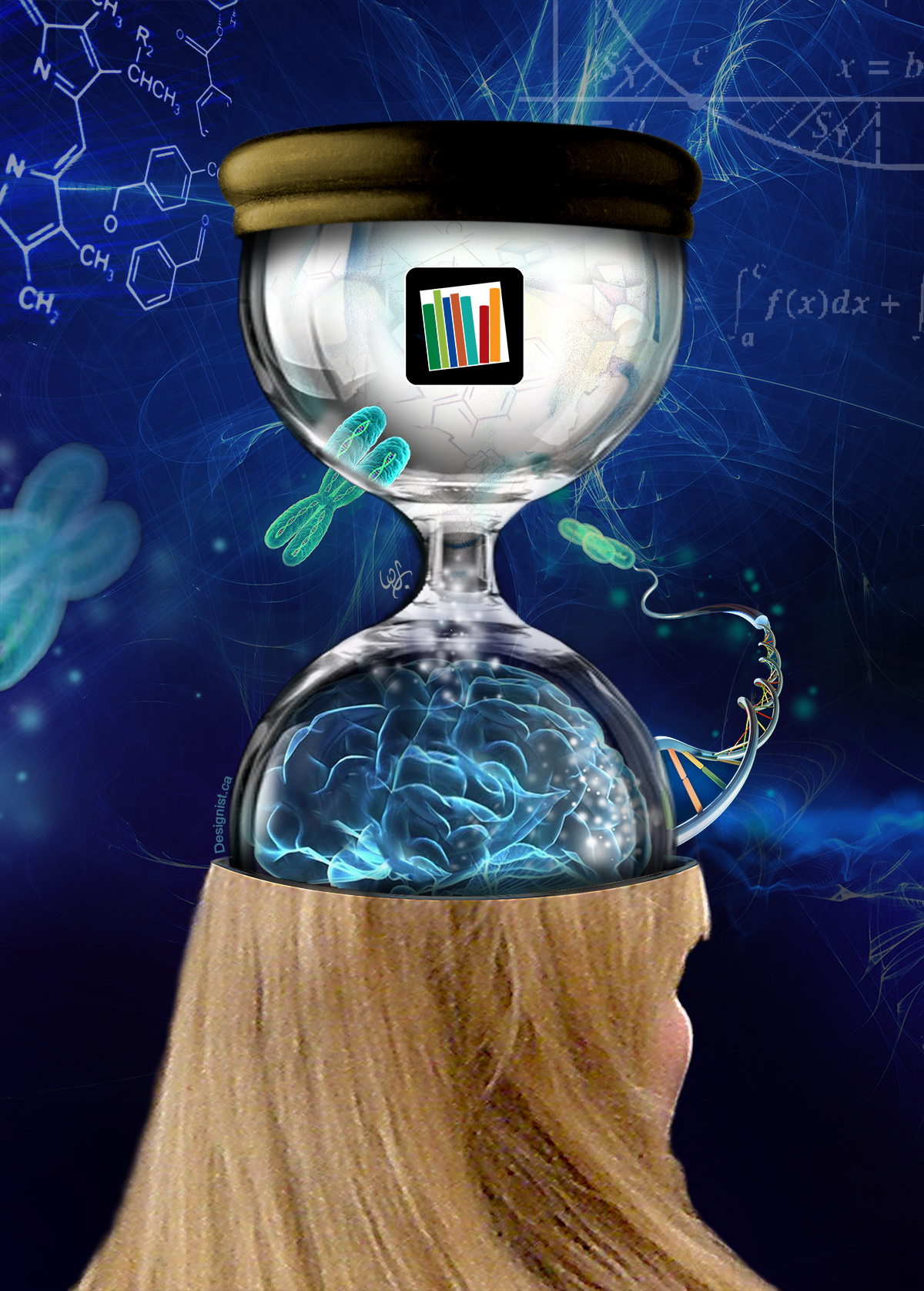 HIT THE JACKPOT of school success with Hit the Books!
You can depend on us to offer you comprehensive, personalized help for your educational needs!
Need help navigating your university career or post-graduation plan? Have an Academic Advising consultation with an experienced team member.
One-to-One Tutorials: Flexible, focused, fantastic!
Step 1: Book Your First Session
Receive up to 40% off your First Session! Contact us and book it now!
Our highest discounts are available at the beginning of the semester. Be an early bird and save more! See our Promotions page for the current offers.
Step 2: Choose the Best Study Package
Loved your First Session? Make a decision about your Study Package once you are completely satisfied. These customizable packages allow you to master your Course Material gradually, receive regular instruction, and have priority scheduling so that you can have access to tutoring even during the busiest times of the year.
>> University Basic (e.g. 100 and most 200 courses at McGill or Concordia, and CEGEP courses)
>> University Advanced (e.g. 300-400 courses at McGill or Concordia or equal levels in other universities)
>> Become a Member and enjoy exclusive privileges, including our most discounted Study Packages!
Group or Mini-Group Sessions:
>> Make Your Own Group or Mini-Group!
Learn together with your friends or classmates and save more on our most popular packages. Take advantage of a 10-40% discount for your First Session. Loved your First Session? Sign up for one of our Study Packages for Two Students, Mini-Groups (3-7 students), or Groups (8-20 students).
>> Weekly Review:
Join our Weekly Review sessions and benefit from regular study, led by our specialized and experienced tutors. Prepare ahead of time for your exams with lecture review, problem-solving, and Q&A.
• Weekly Reviews are scheduled in advance and designed for Mini-Groups (3-7 students) and Groups (8-20 students).
>> Prep/Crash Courses:
Don't let exams make you panic! Hit the Course and benefit from an intensive, in-depth review of all the course concepts. Students are encouraged to participate and ask questions! A course booklet may be included for sale at a low cost.
• Keep up-to-date with our Facebook events and stay tuned for our special offers!
Online Tutoring:
High-quality tutoring from the comfort of your own home, office, school library, or anywhere else you need a Session!
Online tutoring is available for most courses. Read more about the benefits of online tutoring!
Get the Help You Need NOW:
Send us the details of your course and your needs, and we will get back to you ASAP!