State-of-the-Art Tutoring
Weekly Review
Why Choose a Weekly Review?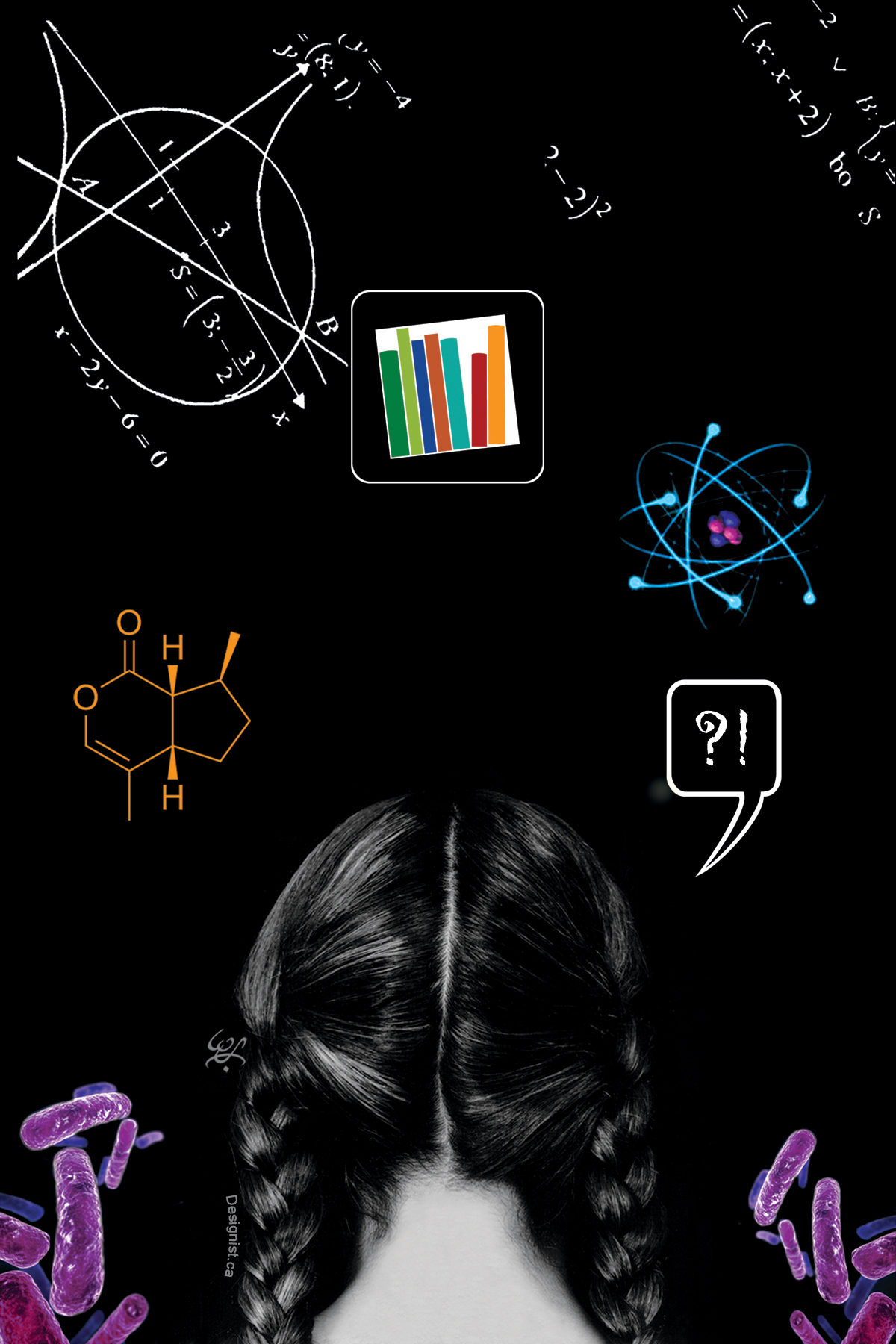 Because it leads to academically proven results! Review your course material thoroughly each week with an experienced, dynamic tutor. Don't cram for the final exam! Instead, have the peace of mind that comes with a regular schedule and keep up to date with your coursework. Available for select courses and/or upon request.
>> Lecture review, problem-solving, and Q&A in a friendly, focused environment.
>> Need a tutor's personalized evaluation of your level? Sign up for a One-to-One Trial Session before joining the group.
Groups and Pricing
Mini-Group (3-7 students) OR Group (8-20). Registration available on a first-come, first-served basis! Pricing is based on MGU8+ or GU8+ rates, but special promotions may be available for early birds.
Contact Us to learn more!